Our Capabilities
Karmen is a diversified component manufacturer, yet we are world class in each process thanks to our technological expertise in manufacturing, materials and machining.
Karmen's multiple manufacturing processes and facilities enable us to produce simple to complex parts with very efficient material yields and consistent production
We are a full-service Tier 1 manufacturing partner of high integrity metal parts machined from castings, forgings or bar stock. Our customers include world leaders in the valve, pump, oil & gas, energy, locomotives and off-highway industries.
Our Capability at a Glance
To summarise our capabilities at a glance include, not limiting to -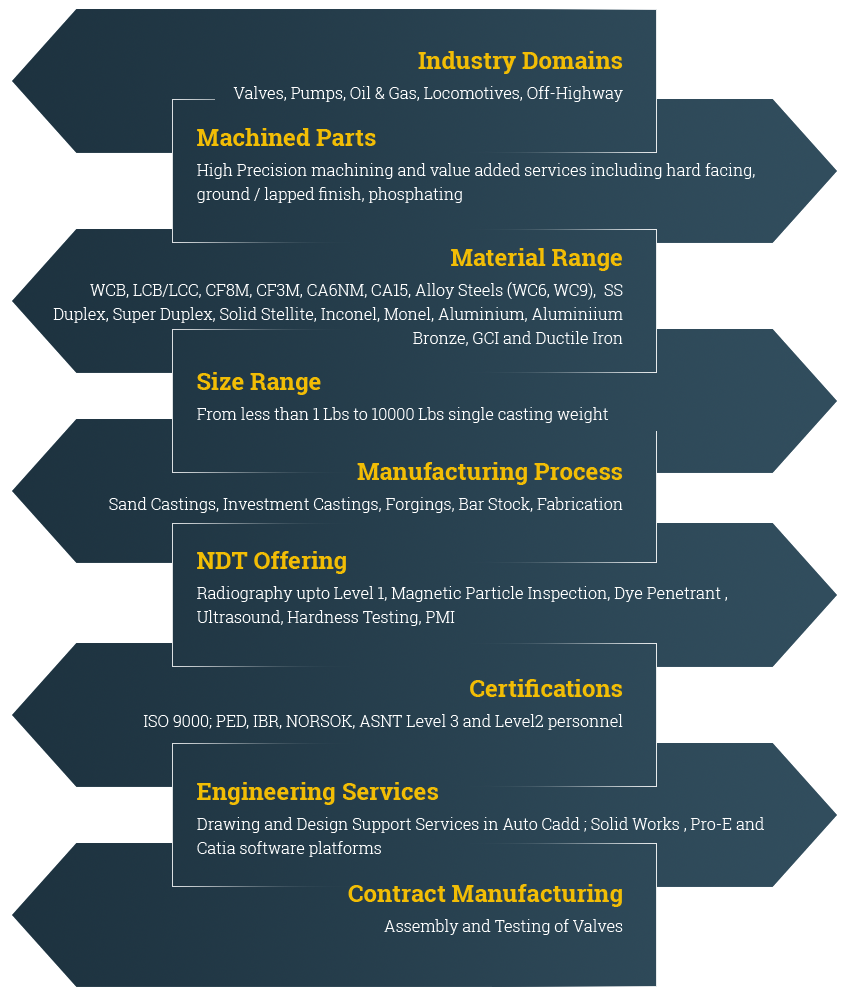 Photo Gallery: Valve Parts
Click on any of the images below to view them in our Photo Gallery
Photo Gallery: Locomotive Parts
Click on any of the images below to view them in our Photo Gallery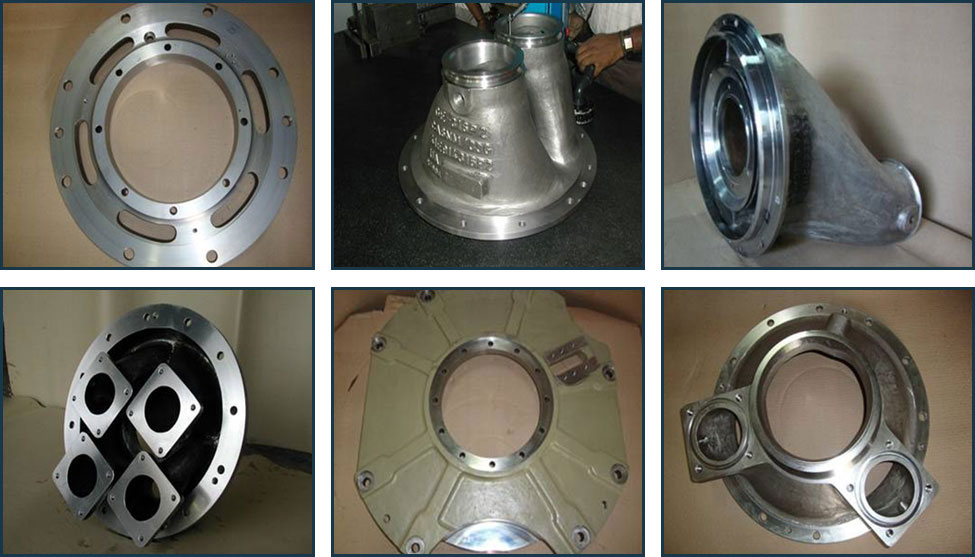 Photo Gallery: Precision Components
Click on any of the images below to view them in our Photo Gallery